Today's menu for our Middle Eastern style Christmas Feast includes:
Leg of lamb studded with whole garlic cloves, rolled in rosemary and wrapped in bacon before roasting on a rotisserie.
Tabbouleh - a Middle Eastern style salad made with soaked Bulgar wheat, lettuce, tomatoes, cucumbers, feta cheese, olive oil and lemon juice. Topped with fresh mint leaves and feta cheese.
Haroset - a fresh apple, raisin, date and nut salad marinated in grape juice or red wine w/ honey.
Hummus with pitas - turned out very well. It was nice and creamy with lots of garlic! Yum!
Baba Ghanooge - eggplant dip - the girls did an excellent job making this. Can you add too much garlic? No!!
Greek olives stuffed with garlic
Pickled yogurt cheese balls - first I made yogurt from raw milk. Then I turned that into yogurt cheese. After draining the whey from the yogurt and adding salt to preserve them, I dropped the cheese by tsp onto a rack topped with a towel. The balls dried for 2 days on the counter. They were placed in a jar and covered with EVOO. I added a few sprigs of dried lemon thyme. They were really good - a creamy, tart flavor with a hint of thyme.
Milk pudding - a rice pudding flavored with orange blossom water and rose water and topped with ground pistachios. This was surprisingly light and refreshing. The flavors melded together to make a delightful end to our meal.
Everything was so delicious that we're trying to figure out how to top it or add to it for next year!
This post is linked to: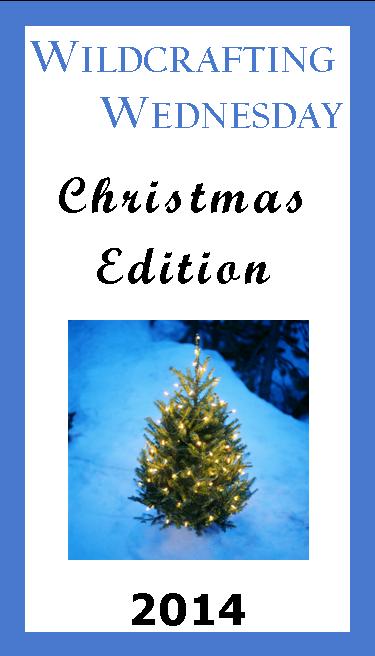 Wildcrafting Wednesdays Link up #113
TUESDAY TWISTER
HEARTH AND SOUL
World Food Thursdays